Conference update: 10th math2Market's GeoDict User Meeting (October 6th, 2021)
A successful cooperation between ICP_ZHAW and KaleidoSim resulted in a talk about "Generation of virtual three-phase structures based on Gaussian random fields" at 10th Math2Market's GeoDict User Meeting. This talk was basically focused on Digital Material Design (DMD) of solid oxide fuel cell electrodes. With the GeoDict Cloud based platform powerd by KaleidoSim, hundreds of virtual microstructures can be studied in parallel in a very short time using massive simultaneous cloud computing (MSCC). The statistical analysis of these results leads to new design guidelines for electrodes with improved properties.
Watch the video below to learn more!
Ähnliche Beiträge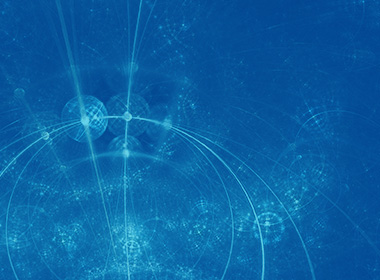 The Massive Simultaneous Cloud Computing concept allows appliers and developers [...]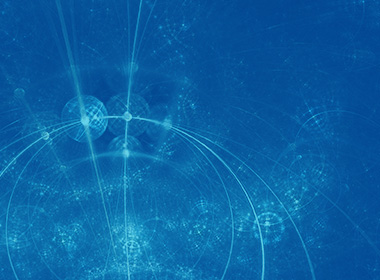 Even though biomass gasification remains a promising technology regarding de-centralized [...]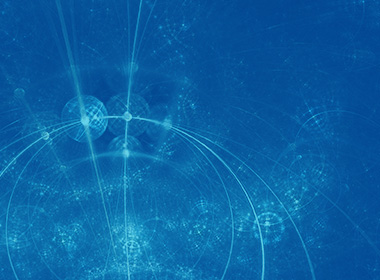 This talk will demonstrate simulation software advances focusing novel Kaleidosim [...]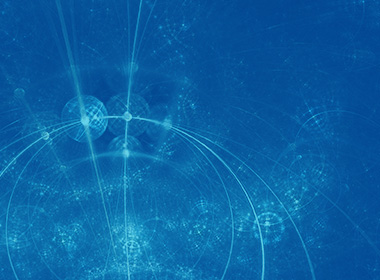 A finite volume based Eulerian-Lagrangian model has been created within [...]