Conference update: 9th ESI OpenFOAM Conference (October 20th, 2021)
Prof. Gernot Boiger, our collaborator at ICP_ZHAW has recently participated in 9th ESI OpenFOAM Conference 2021 and talked about "A Massive Simultaneous Cloud Computing Platform for OpenFOAM". This talk was basically about our OpenFOAM Kaleidosim platform (app.kaleidosim.com) and focused on some of its many exciting features:
The instructive web-browser-based user interface (Web Interface);
How to run and evaluate 160 simulation runs in 20 minutes.
The Massive Simultaneous Cloud Computing (MSCC) feature which allows the orchestration of up to 500 cloud-based OpenFOAM simulation runs simultaneously;
The Katana file downloader;
Python based post-processing;
Watch the video below to learn more!
Ähnliche Beiträge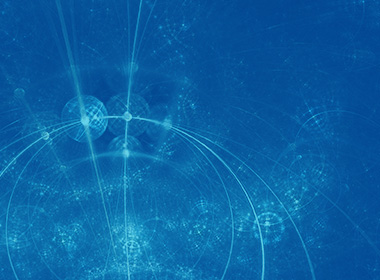 The Massive Simultaneous Cloud Computing concept allows appliers and developers [...]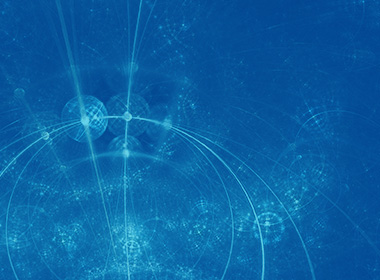 Even though biomass gasification remains a promising technology regarding de-centralized [...]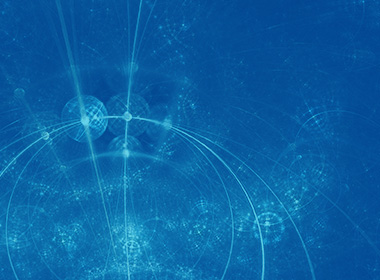 This talk will demonstrate simulation software advances focusing novel Kaleidosim [...]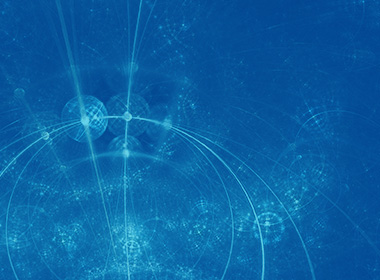 A finite volume based Eulerian-Lagrangian model has been created within [...]