Feature : KaleidoSim Drag&Drop (April 15th, 2021)
We at KaleidoSim are focused on making your experience as simple as possible. Learn more about our drag and drop feature update to see how we can run multiple simulations at once. Simply select all your simulations , drag & drop on our platform and click 'Create case'.
Once completed, you can use our Katana Downloader to cut down your data into slices and view results selectively. Select your simulation files, go to "Download case files" and click on "Common case files".
Ähnliche Beiträge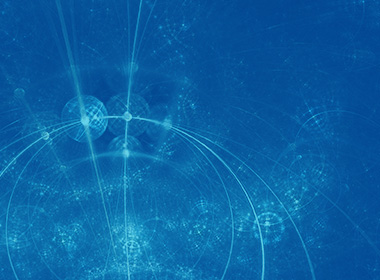 The Massive Simultaneous Cloud Computing concept allows appliers and developers [...]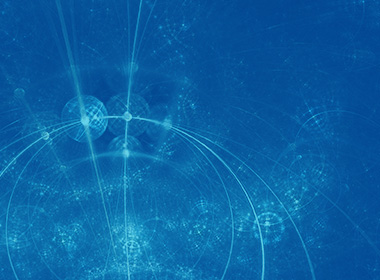 Even though biomass gasification remains a promising technology regarding de-centralized [...]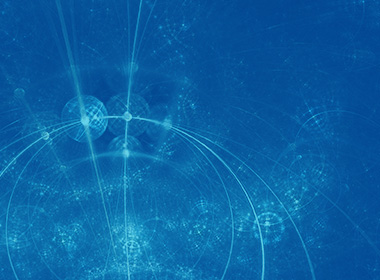 This talk will demonstrate simulation software advances focusing novel Kaleidosim [...]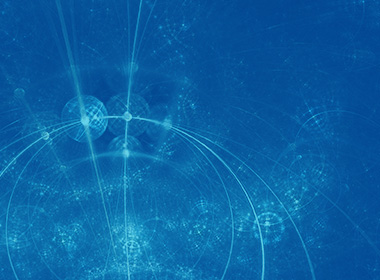 A finite volume based Eulerian-Lagrangian model has been created within [...]