Feature update : Automate Paraview post-processing (August 15th, 2021)
Wondering how to automate Paraview post-processing using KaleidoSim cloud software ?
In this tutorial video, Prof. G. Boiger of ICP -Institute of Computational Physics , ZHAW -Zurich University of Applied Sciences, demonstrates how to activate Paraview's 'Python Trace' function to record, modify, upload and run a Python script in the cloud. The script operated paraview in batch-mode and thus automatically visualizes simulation results and creates screenshots.
Watch the video below to learn how to use this feature!
Ähnliche Beiträge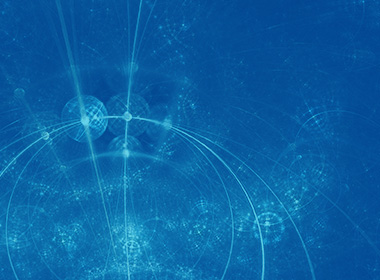 The Massive Simultaneous Cloud Computing concept allows appliers and developers [...]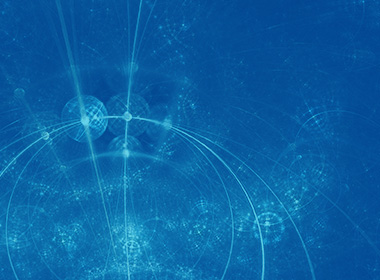 Even though biomass gasification remains a promising technology regarding de-centralized [...]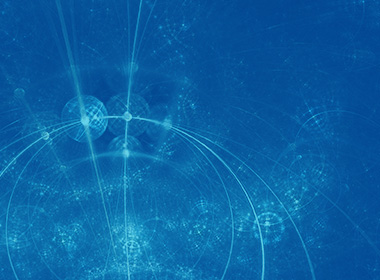 This talk will demonstrate simulation software advances focusing novel Kaleidosim [...]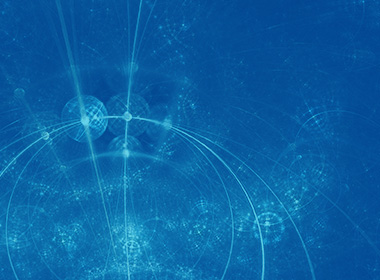 A finite volume based Eulerian-Lagrangian model has been created within [...]