Feature update: Kaleidoscope (September 1st, 2021)
The R&D cooperation between ZHAW/ICP and KaleidoSim has resulted in the release of the latest Kaleidoscope feature within KaleidoSim cloud platform, advancing the benefits of MSCC (Massive Simultaneous Cloud Computing). Extremely large parameter studies consisting of 100s of OpenFOAM simulation cases can now be generated, run and evaluated simultaneously in the cloud. This capability was designed to produce very large amounts of simulation data in extraordinarily short amounts of time.
Watch the video below to learn how to use this feature!
Ähnliche Beiträge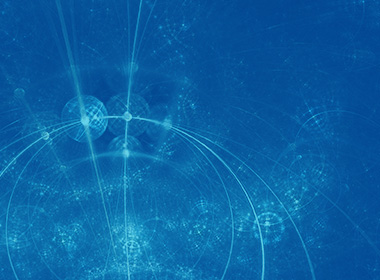 The Massive Simultaneous Cloud Computing concept allows appliers and developers [...]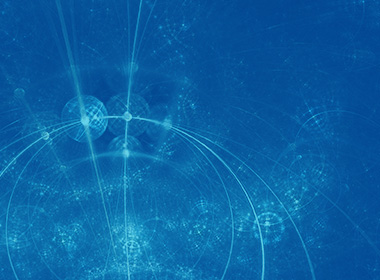 Even though biomass gasification remains a promising technology regarding de-centralized [...]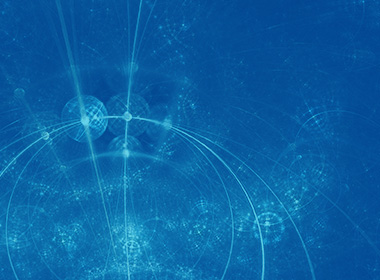 This talk will demonstrate simulation software advances focusing novel Kaleidosim [...]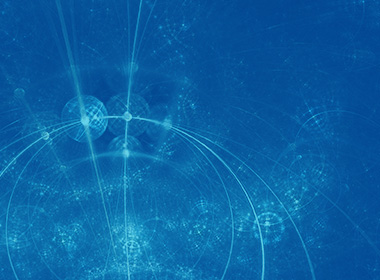 A finite volume based Eulerian-Lagrangian model has been created within [...]