Massive Simultaneous Cloud Computing (MSCC) for Multiphysics - Simulation applications
The Massive Simultaneous Cloud Computing concept allows appliers and developers of Multiphysics simulation software to utilize any number of cloud-based computers simultaneously. The cloud-based software platform Kaleidosim has been devised to effectively enable the handling of MSCC simulation run series of up to 500 simultaneous cloud runs. Amazing speed-up factors of upto 100 (!) have been achieved in terms of comparing MSCC based parameter studies to the standard workflow on in-house hardware.
Official citation: Boiger, Gernot Kurt; Everitt, Matthew; Sharman, Darren ; Boldrini, Marlon , 2020. Massive simultaneous cloud computing (MSCC) for multiphysics-simulation applications . In: Multiphysics 2020. International Conference of Multiphysics, Online, December 11-12, 2020. International Society of Multiphysics. P. 59. Available here.
Ähnliche Beiträge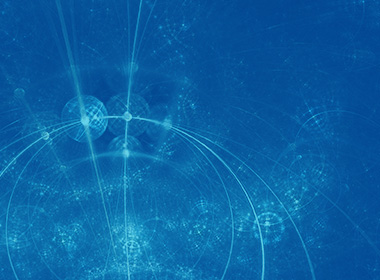 Even though biomass gasification remains a promising technology regarding de-centralized [...]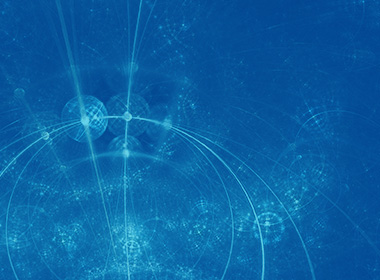 This talk will demonstrate simulation software advances focusing novel Kaleidosim [...]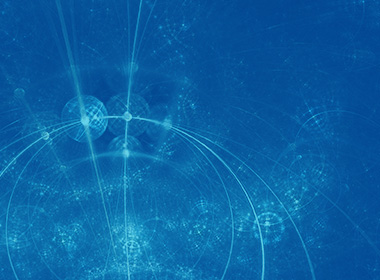 A finite volume based Eulerian-Lagrangian model has been created within [...]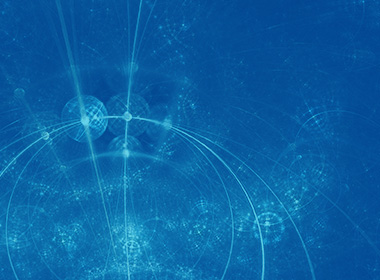 Do you want to learn more about the latest developments [...]