Successful 1st workshop held with Wagner International AG (May 6th, 2021-May 10th, 2021)
Simulation- based product Innovation and product development do not have to be time consuming and tedious.
We recently completed the first part of workshop held with Wagner International AG on "Using KaleidoSim to boost simulation in powdercoating" -online, to help them make the most out of KaleidoSim, our flagship OpenFOAM platform that enables you to run hundreds of simulations SIMULTANEOUSLY.
Get your results within minutes and design quicker.
We are happy to report the results in the words of Eugen Loos, R&D Engineer & Project Leader, Wagner International AG .
"The three day workshop with the experts of KaleidoSim has opened up a wide range of options for our product development. Aided by novel, cloud-supported simulation technology, we are now finally able to visualise essential physical effects and phenomena. The simulation results are dynamically transferred to development. As a result not only costs but also development time for our prototypes is reduced significantly. And all that within an extremely short amount of time."
Take a look at the happy faces from Wagner International AG who attended our ZHAW-supported workshop
Ähnliche Beiträge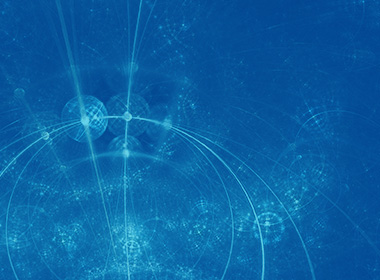 The Massive Simultaneous Cloud Computing concept allows appliers and developers [...]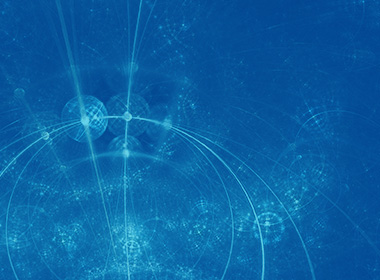 Even though biomass gasification remains a promising technology regarding de-centralized [...]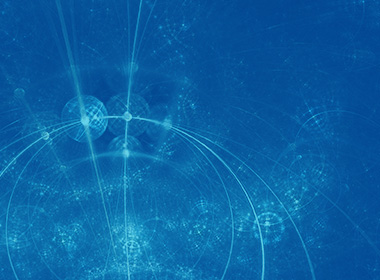 This talk will demonstrate simulation software advances focusing novel Kaleidosim [...]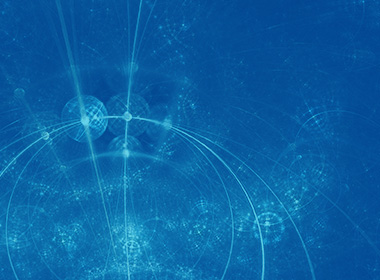 A finite volume based Eulerian-Lagrangian model has been created within [...]