Tutorial update: Motorbiker and 42 angles of attack using MSCC via Kaleidosim (March 15th, 2021)
Using first pimpleFoam for show then simpleFoam, the Motorbiker's aerodynamic properties were investigated, courtesy of ZHAW/ICP. The mesh of this classic OpenFoam tutorial case was refined up to 1.6 Mio. cells. The angle of attack of onsetting wind-velocity as well as the whole flow channel was rotated over 42 different angles. The whole study comprising 42 cloud-based machines-16 cores each, took no more than 10 minutes to finish, thanks to MSCC Massive Simultaneous Cloud Computing functionality of Kaleidosim.
Watch the video below to learn how to use this feature!
Ähnliche Beiträge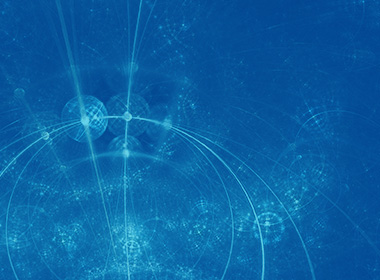 The Massive Simultaneous Cloud Computing concept allows appliers and developers [...]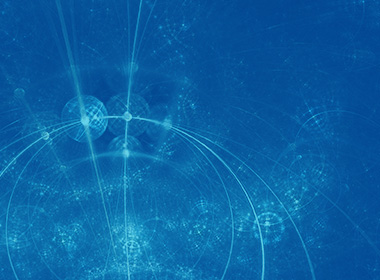 Even though biomass gasification remains a promising technology regarding de-centralized [...]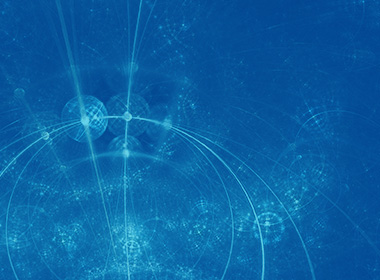 This talk will demonstrate simulation software advances focusing novel Kaleidosim [...]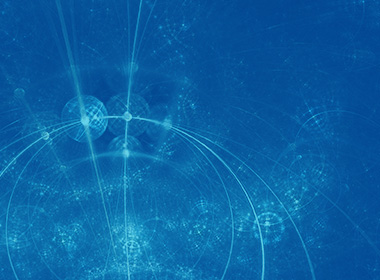 A finite volume based Eulerian-Lagrangian model has been created within [...]