Cloud Software & Services done right
At Kaleidosim, we help HPC software & simulation engineers to lift their technology & workflows to the cloud…
Our Kaleidoscope orchestrates the cloud boosting efficiency, productivity and output of complex HPC workflows
while increasing data-density, perspective and insight, cutting costs, time, effort and troubles.
Unleash and coordinate 100s of computation runs simultaneously and at the ease of a click, so
that you can finally concentrate on the essential stuff:
Interpreting results & developing better products and processes.
At Kaleidosim we're specialized in the cloud. We created our unique software on the basis of our combined 50 years of experience in the fields of cloud-technology, software-development and simulation-based engineering. After 15 man-years of development effort, we now proudly present: Kaleidosim. A Kaleidoscope unlike anything you have ever seen before. A Kaleidoscope for HPC-applications.
Kaleidosim mediates between any HPC-software and the most advanced public clouds on the planet. It allows the user to not just unleash, but to actually orchestrate 10'000s of Cloud-based CPU-cores simultaneously and at the ease of a click. Thus, we have set out to revolutionize the whole field of HPC-based engineering, by boosting productivity, efficiency, data-density and insight of the most essential HPC workflows, while simultaneously cutting costs and valuable work-time spent.
Why Kaleidosim?
We are dedicated to bringing any software to the cloud that requires heavy computation. Joining forces between your software and our unique cloud technology will provide you and your users with a range of awesome features that outmatch any other offering of cloud service. With us, you will not just use the cloud, but master it! Our Swiss position is a pledge to the highest quality standards in terms of data security, user experience, account management, resource availability and customer support.
A Kaleidoscope unlike anything you have seen before
Experience the ferocity of Massive Simultaneous Cloud Computing
MSCC Massive Simultaneous Cloud Computing works like a Kaleidoscope for your simulations. View every scenario under a multitude of different angles of perspective…simultaneously.
Orchestrate 100s of cloud-based computers securely, reliably and simultaneously at the ease of a click! Revolutionize the speed of HPC-Workflows such as parameter sweeps, optimization runs or ensemble computing in general.
FAQ
If you don't find a satisfactory answer to your question within the FAQs, please don't hesitate to contact us.
How KaleidoSim can help engineers, scientists and students using HPC software?
admin
2022-04-11T11:12:03+00:00
KaleidoSim offers you cloud-based access to some of the most highly evolved HPC software packages on the planet. Combining them with the most highly evolved cloud-orchestration-tech on the planet.
That means several amazing things:
You will be able to access and execute HPC software browser based. No local installs, no-more extended costs for investment, admin, operation and upkeep for local hardware.
You will be able to choose from any latest, cloud-based hardware. Anytime, anywhere! Thus, you will be able to solve potentially vast HPC problems, which for your local hardware would be impossible to tackle.
Furthermore, you will be able to revolutionize some of your most essential workflows e.g.: parameter studies, optimization runs and ensemble computing problems in general by being able to use our revolutionary MSCC Massive Cloud Computing technology.
You will be able to unleash and orchestrate 10'000s cloud-based CPU-cores simultaneously and at the ease of a click.
Likewise, you will benefit from our pledge to ensure the highest standards of cloud-data security.
You will thus be able to boost productivity, efficiency and data density of your HPC workflows, while simultaneously cutting costs and valuable work-time spent.
Get Free CPU-Hours Now!
Get an idea of what your software would be able to do in the Cloud.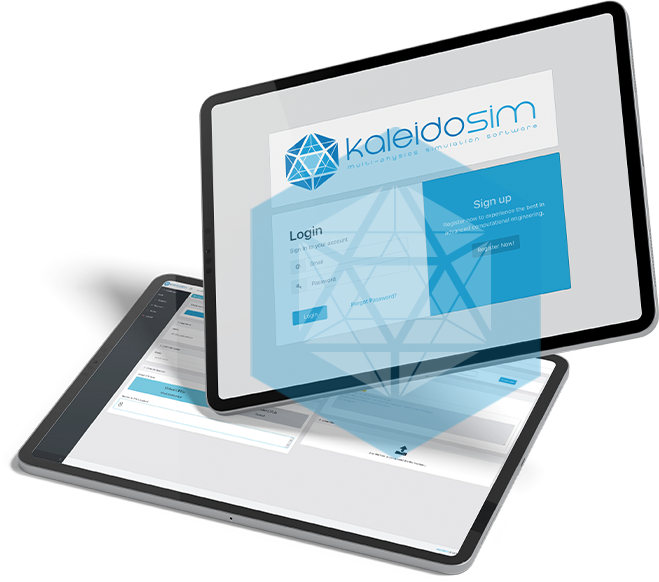 Kaleidosim Cloud Software Blog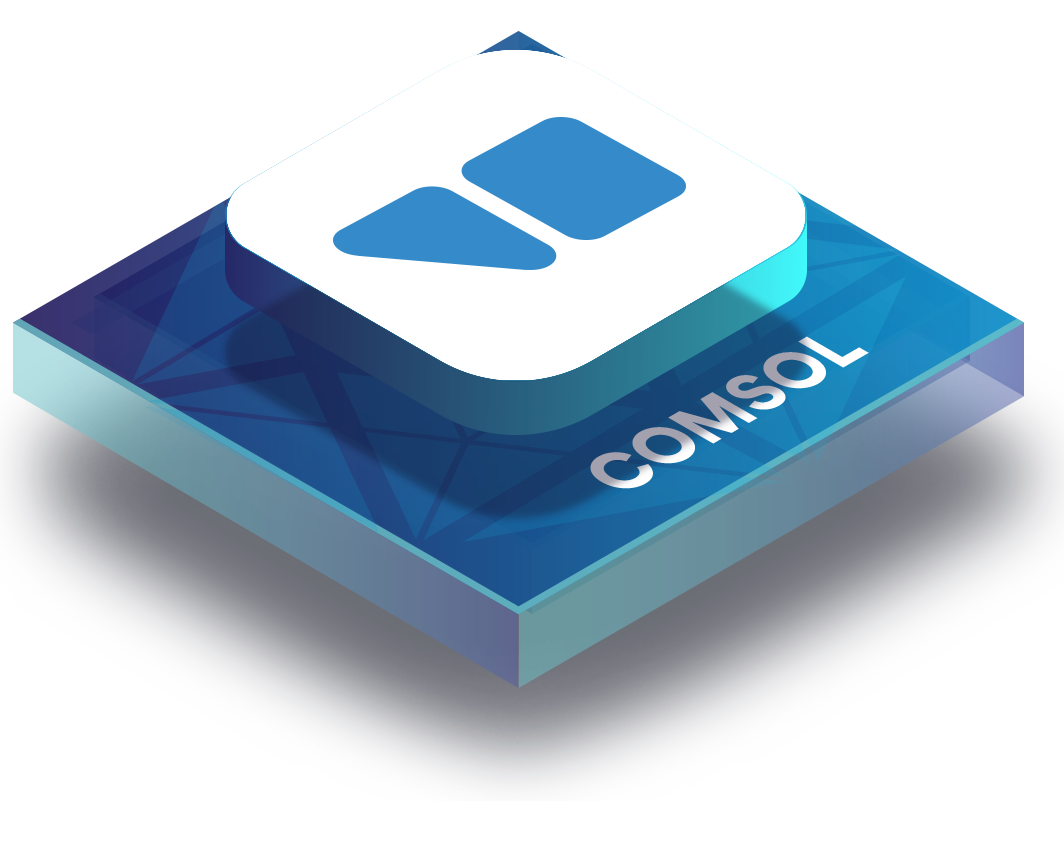 In March 2023 Kaleidosim is proud to announce that we [...]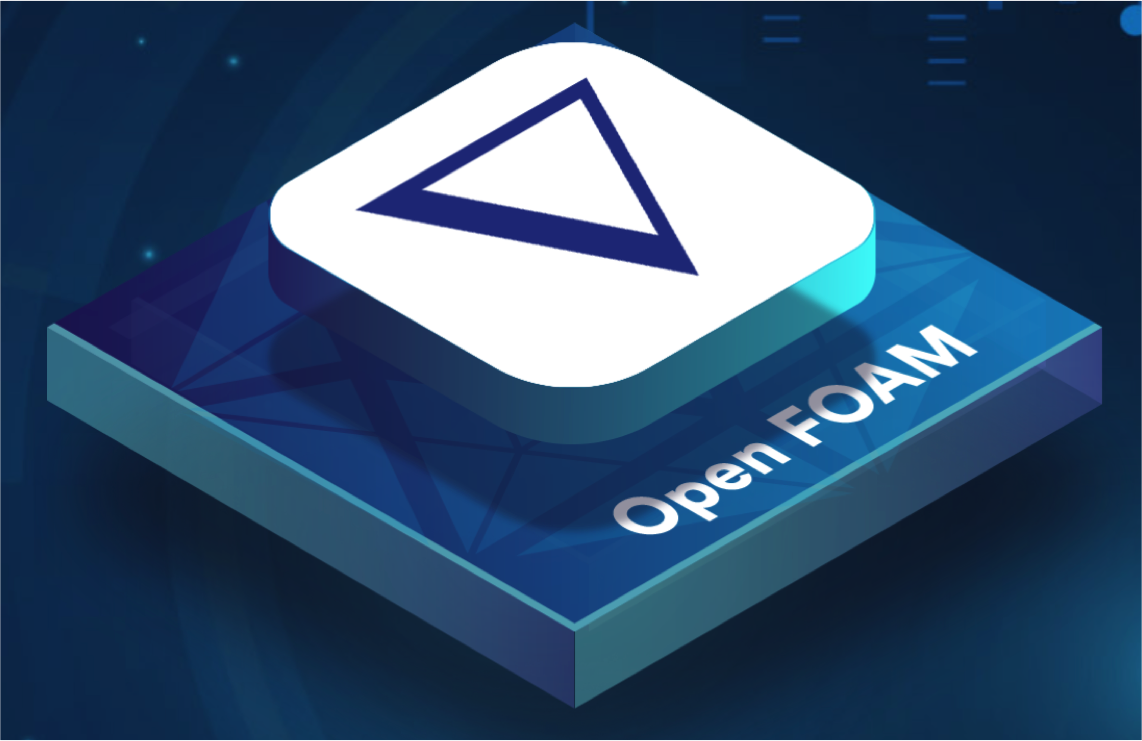 Beware FOAMERS! OpenFOAM versions OpenFOAM 10 and brand [...]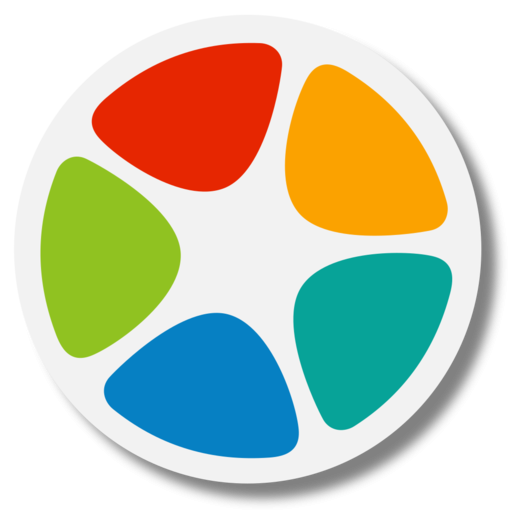 The HUBCAP Project update: A Successful conclusion of the HUBCAP [...]