At Kaleidosim we specialize in orchestrating the cloud in order to revolutionize workflows in high performance computing. Whether you strive to bring scientific or analytical software to market, would like your own privately managed cloud with a fully customisable workflow or simply want to free your software from the constraints of limited local resources, we have a solution that fits your needs. Bring your HPC software and workflows to the cloud with KaleidoSim and experience the power of MSCC (massive simultaneous cloud computing).
Cloud driven scientific and analytical simulations, software and processes is our passion and speciality. MSCC (massive simultaneous cloud computing) can bring many benefits in various areas even we can not yet fully grasp. You strive to leverage your software to the cloud to gain local-resource independency, including fully customizable workflows? You have developed a piece of software you would like to market to your customers – cloud-based and featuring your own platform/GUI? No matter the complexity and nature of your challenges, we look forward to tackle it alongside and with you.
Simultaneous workflows and calculations.
Kaleidosim cloud technology can enable users of any HPC software to not just unleash but actually orchestrate 10'000's of Cloud-based CPU cores simultaneously and at the ease of a click. No matter what type of HPC software you are using. Kaleidosim will enable you to bring your workflows to the cloud and take advantage of our revolutionary Massive Simultaneous Cloud Computing technology.
KaleidoIntegrate is about lifting your software to the cloud. Let's merge your software seamlessly with Kaleidosim – some of the most advanced Cloud orchestration technology on the planet. Free your users from the cost and burden of local hardware, while you explore novel business models, streamlined for the age of the cloud.
KaleidoIntegrate: This is how it works
You have an already great computation-intensive simulation software? You wish to lift your software to the cloud, creating a completely new business-case by leveraging its performance for your users, by removing the need for costly soon-out-dated local hardware and by unleashing the power to orchestrate 10'000s cloud-based CPU cores simultaneously? Amazing! You are in the right place. See below how we will work with you…
KaleidoIntegrate, and there is more ...
KaleidoIntegrate Blog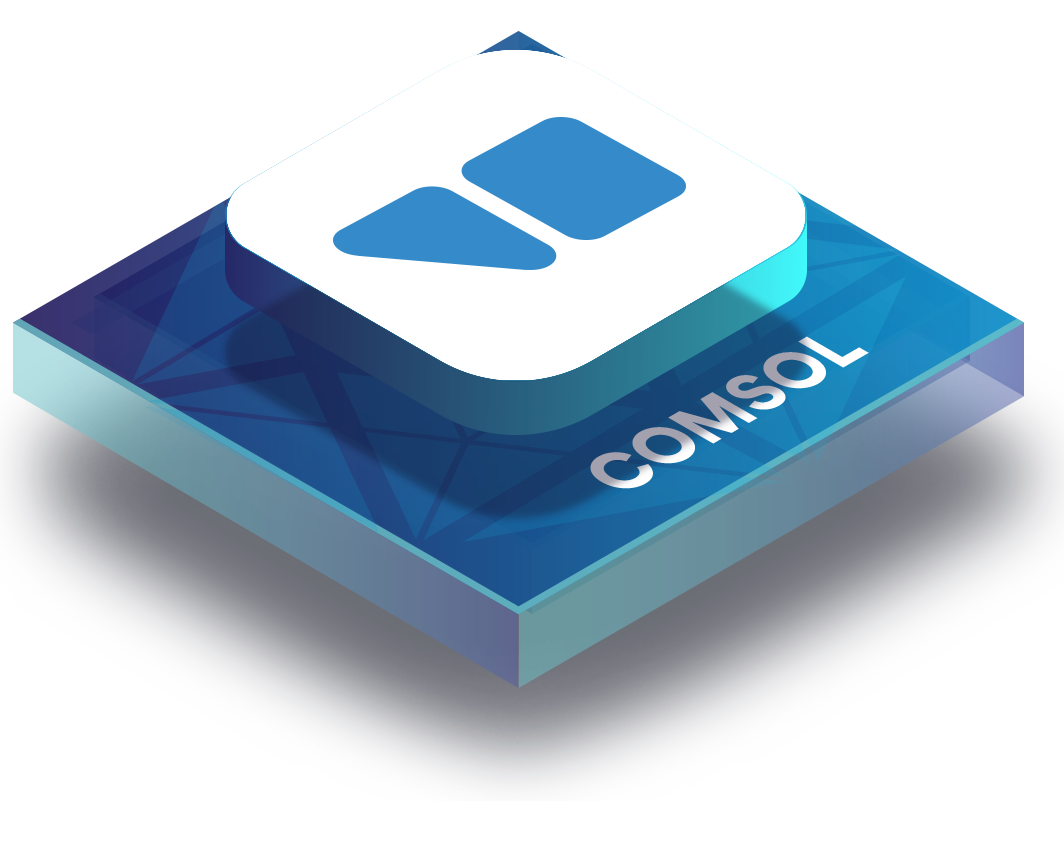 In March 2023 Kaleidosim is proud to announce that we [...]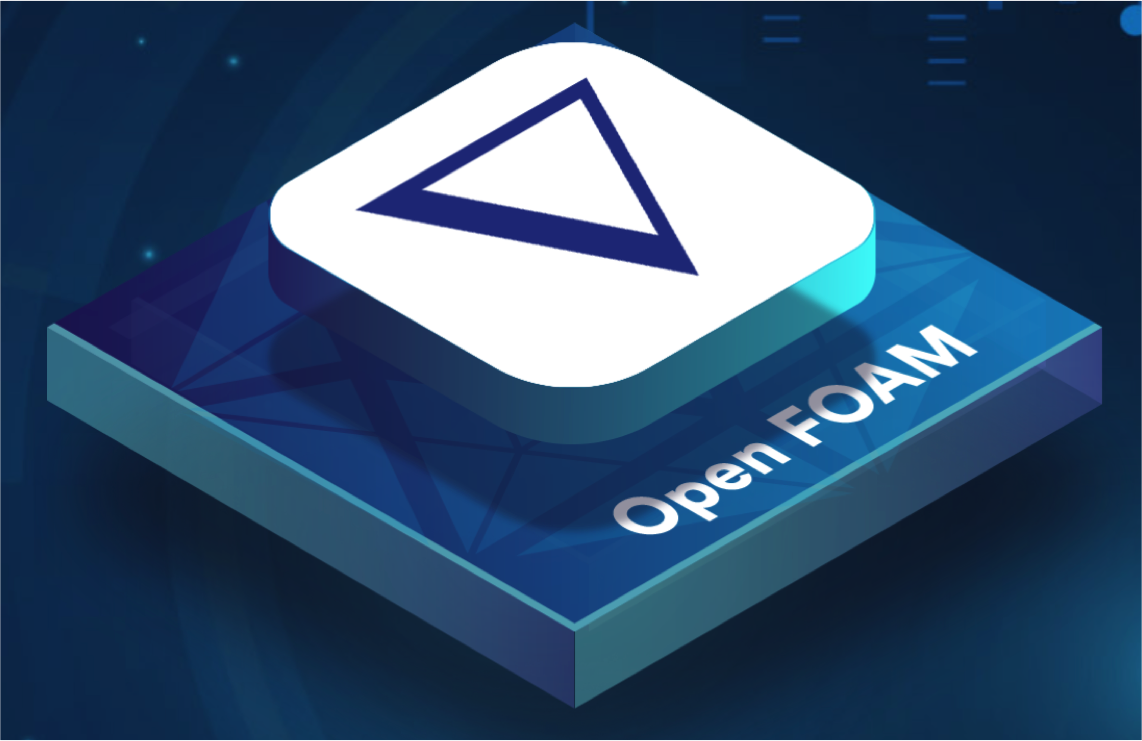 Beware FOAMERS! OpenFOAM versions OpenFOAM 10 and brand [...]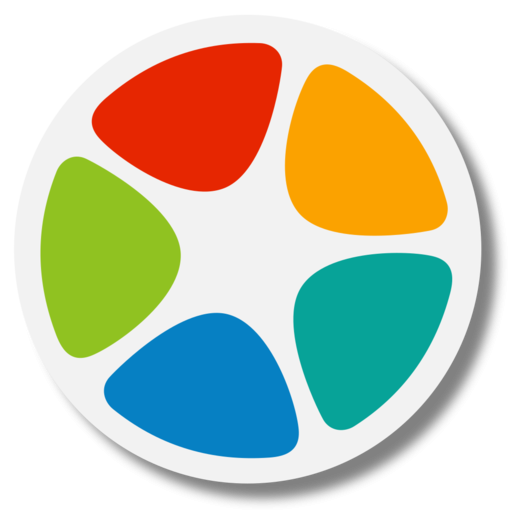 The HUBCAP Project update: A Successful conclusion of the HUBCAP [...]