With Kaleidoworkflow we are constantly pushing boundaries, for you-our customers, for ourselves and for cloud computing technology as a whole. One of the main things we discovered is that so much can be done in using horizontally scalable cloud-technology. We have already proven that simulation workflows involving parameter-studies, optimization runs or ensemble computing in general can be accelerated by a factor of 50 to 100 by applying our revolutionary Massive Simultaneous Cloud Computing technology. We make running vast amounts of HPC runs on a convenient, every-day basis as easy as pushing one button. For simulation engineers this means that suddenly a completely new quality arises from quantity.
Within the newly achieved capability of being able to conduct vast amounts of simulation runs faster and easier than ever before lies a potential far beyond just producing more data. Suddenly broader design parameter ranges can be considered, data-intensity can be increased, insight can be
depend on and novel products and processes can be developed faster, more efficiently and with ever higher predictive quality. Just imagine what it could mean for your workflows to be lifted from all constraints of local hardware, to be lifted to the cloud and to be accelerated 50-times and more.
Wouldn't that completely revolutionize the way you predict, engineer and develop? We surely are eager to put our technology to the test for you. We want to prove that it can be done. Challenge us! And do not forget: Compute More!
Simultaneous workflows and calculations.
Kaleidosim cloud technology can enable users of any HPC software to not just unleash but actually orchestrate 10'000's of Cloud-based CPU cores simultaneously and at the ease of a click. No matter what type of HPC software you are using. Kaleidosim will enable you to bring your workflows to the cloud and take advantage of our revolutionary Massive Simultaneous Cloud Computing technology.
KaleidoWorkflow: This is how it works
You have already established more or less elaborate, more or less efficient workflows in the field of computation-intensive processes? You feel that your output could be increased by removing the need for costly soon-out-dated local hardware , by streamlining the way you do things to the age of the cloud and by unleashing the power to orchestrate 10'000s cloud-based CPU cores simultaneously? Then you are probably right. Let us take a look at this together and multiply your productivity. See below how we will work with you…
KaleidoIntegrate is about revolutionizing your workflows by lifting them to the cloud and by letting our innovative software enable you to do so much in parallel which you used to do in sequence. Let's merge your workflows seamlessly with Kaleidosim – some of the most advanced Cloud orchestration technology on the planet.
Live Demo of Speeding up OpenFOAM Parameter Study by Factor 50
Witness as our long year collaborator, Prof. Dr. Gernot Boiger of ZHAW Zurich university of Applied Sciences speeds up the workflow of an OpenFOAM parameter study by seamlessly integrating in with Kaleidosim technology.
Watch as this enables him to orchestrate 100s of cloud-based computers securely, reliably and simultaneously at the ease of a click! This demonstrates what we could do for you: Revolutionize the speed of HPC-Workflows such as parameter sweeps, optimization runs or ensemble computing in general.
KaleidoWorkflow, and there is more ...
KaleidoIntegrate Blog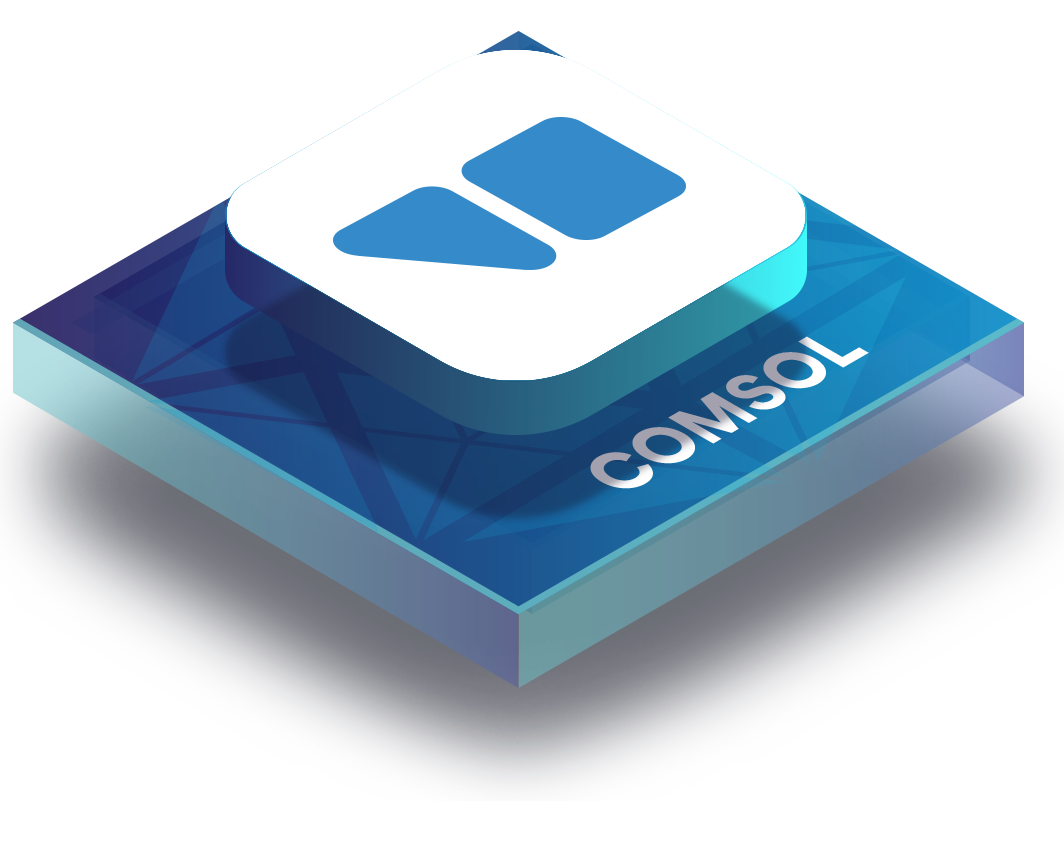 In March 2023 Kaleidosim is proud to announce that we [...]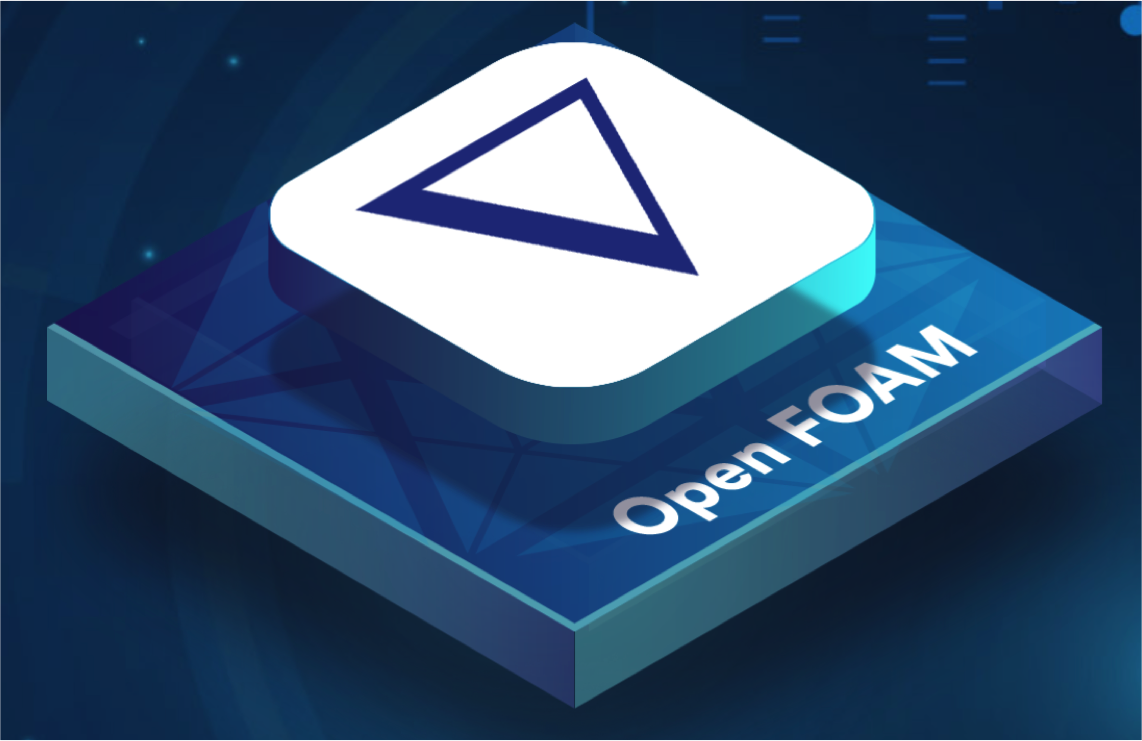 Beware FOAMERS! OpenFOAM versions OpenFOAM 10 and brand [...]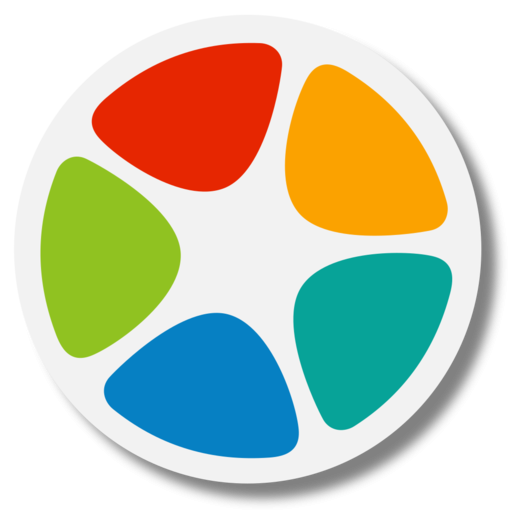 The HUBCAP Project update: A Successful conclusion of the HUBCAP [...]