The HUBCAP Project: Kaleidosim and MultiFluidX conclude successfully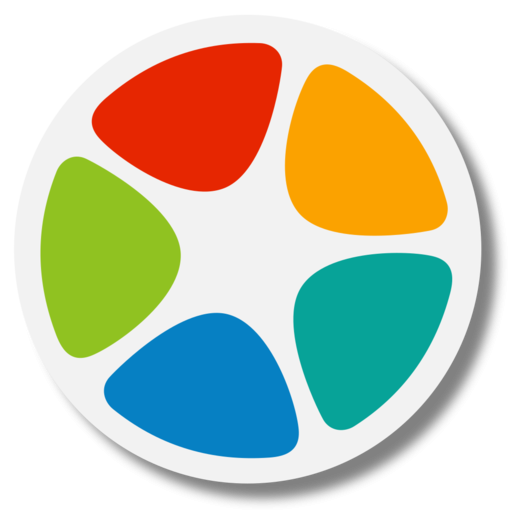 The HUBCAP Project update: A Successful conclusion of the HUBCAP project called "Exploiting Cloud Computing and Artificial Intelligence Technology for Hydrogen Storage and Transportation towards Net Zero by 2050" was achieved.
 The project, which was funded by the EU Horizon 2020 Innovation Action HUBCAP (https://hubcap-portal.eng.it/welcome/index.html), was concluded as a cooperation between MultifluidX (https://multifluidx.com) and Kaleidosim (https://kaleidosim.com). In an intense team-effort the worlds of simulation-trained AI and Massive Simultaneous Cloud Computing were brought a considerable step closer.
Ähnliche Beiträge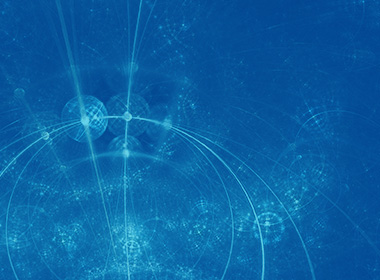 A finite volume based Eulerian-Lagrangian model has been created within [...]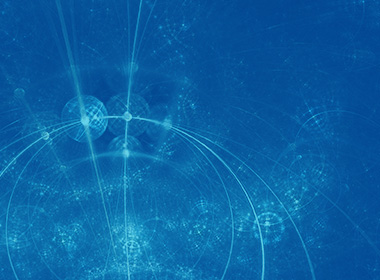 Do you want to learn more about the latest developments [...]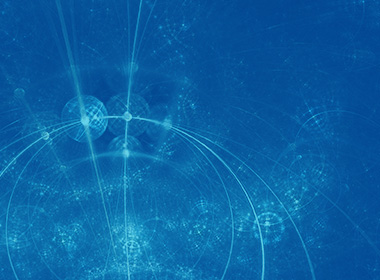 Prof. Gernot Boiger, our collaborator at ICP_ZHAW has recently participated in 9th ESI OpenFOAM [...]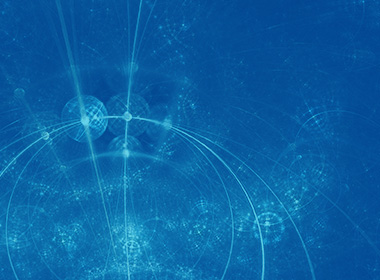 Philip Marmet from ICP_ZHAW has participated in the 10th Math2Market's GeoDict User Meeting and [...]